Green Impact Campaign at a glance.
Sustainability education and outreach for students and businesses.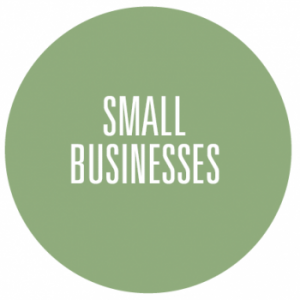 Many small businesses understand the potential impact that energy efficiency and sustainability improvements can have on their bottom line. But so few have the time, budget, or knowledge to take the first step. Green Impact Campaign helps small businesses by providing free resources and recognition to get them started. We provide all participating small businesses with free, custom energy surveys that identify ways to be more profitable and more sustainable. We then help them get the recognition they deserve by spreading the word about their commitment to sustainability through social media and community outlets.
Register Your Business To Get Started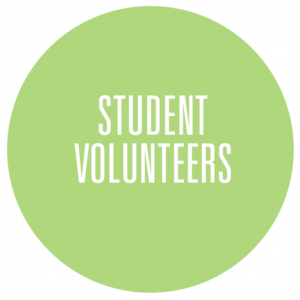 Students are often looking for ways to better their community and improve their resumes. But it can be tough to do without the right resources and network. Green Impact Campaign provides students with training and tools to learn more about sustainability and to help local businesses in their community. Our student volunteers perform hands-on energy surveys for local businesses across the country and learn all about green buildings and sustainable business practices. We also provide them with access to networking opportunities and various learning series to help them prepare for a career that matters.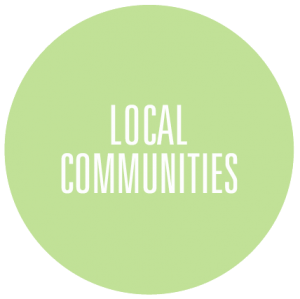 Community initiatives can drive global change. Green Impact Campaign is a national movement that is working within local communities across the country to make a global impact. We work alongside some of the most forward-thinking organizations in the world to bring sustainability education and resources to local students and small businesses. Working together on a community level, we can create cleaner, greener, more profitable local communities and empower the next generation of leaders to foster a sustainable future.